Meet Our Team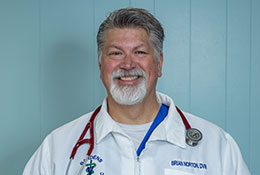 Brian Norton
DVM
He received his DVM from Louisiana State University, Baton Rouge. He grew up with his family in Arkansas. While in school he did an Externship at the National Zoo in Washington D.C. He has also worked as a zoo keeper and veterinary assistant at Baton Rouge Zoo. He was a veterinarian at the Scovill Zoo in Decatur were he treated exotic animals for ten years. Job opportunities brought him to Lowell, Indiana when he became owner of Bardens Animal Clinic in 2006. He has been practicing as a DVM for 25 years now. He dedicates himself to our clients and their companions by providing a comprehensive, state-of-the-art modern environment. He is committed to client education, individualized preventative health care and the diagnosis and treatment of disease. He has been married to Millie (our office manager) since 2004, has 5 children, 10 grandchildren, 2 dogs and 1 cat. When not at the clinic he enjoys outdoor activities, exercising, scuba diving (is Master Scuba Diver), running, gaming and spending time with his family.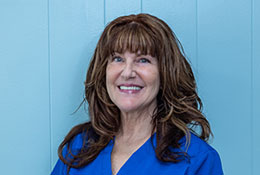 Millie Norton
Practice Manager
Since 2006, I have been the practice manager at Bardens Animal Clinic. I have 5 wonderful children, 10 grandchildren, 2 dogs, 1 cat and have been married since 2004. When I am not at the clinic I love to exercise, travel, volunteer at church, and spend time with my family.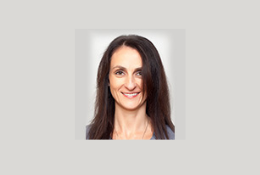 Betty Johnson
Director of Public Contact / Clinic Coordinator / Receptionist
I have been part of the Bardens family since 2010 and have enjoyed every minute of it. I have 3 wonderful children and a playful cat named Stripes. In my spare time I enjoy spending time with my family, baking, traveling, and watching movies.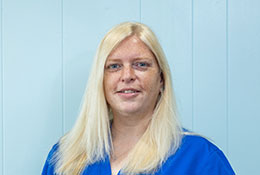 Julie Adams
Director of Medical Services / Assistant
I attended Purdue University Calumet and have worked as a vet assistant for over 20 years. I have been married for over 21 years to my wonderful husband. We have 1 dog named Match. In my spare time I enjoy horseback riding, camping, hiking, outdoor activities, visiting family and traveling.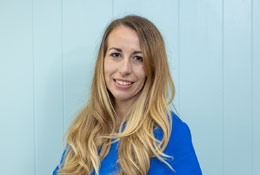 Sandi Harkness
Director / Assistant
I have been with Bardens since 2010 and I absolutely love working with all the animals. I have 2 wonderful children. I enjoy spending time with my family, reading, and shopping (especially with coupons).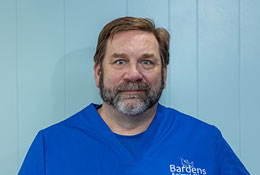 Dennis Dainton
Kennel Attendant
I am married to a 7th grade science teacher and have 2 daughters. . We have 1 dog named Rocky, and 2 cats named Cocoa and Lil Joe. It is such a great experience working here with the best staff ever. My daughter Helen is a Doctor finishing her last 2 years of her residency in Neurology/Psychiatry in Charleston, SC. After this she will be done with schooling and join the real working world. My daughter Anna has her Bachelor of Nursing degree and is working as a nurse at Community Hospital. She is attending school to get her Master's degree in Nursing and then wants to teach nursing at the College level.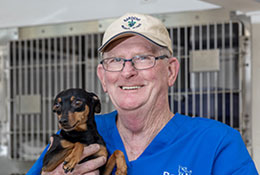 Ron Smith
Kennel Attendant
I have worked in this profession for the past 13 years. I have been married for over 34 wonderful years, have 6 children, 15 grandchildren, and 1 great-grandson. In my spare time I enjoy golfing and bowling.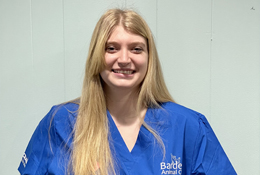 Lindsey Martin
Vet Assistant
From a young age I always wanted to work with animals. I have 3 healthy German Shepherds; whom I love. In my spare time I like playing ball with my dogs, reading and baking.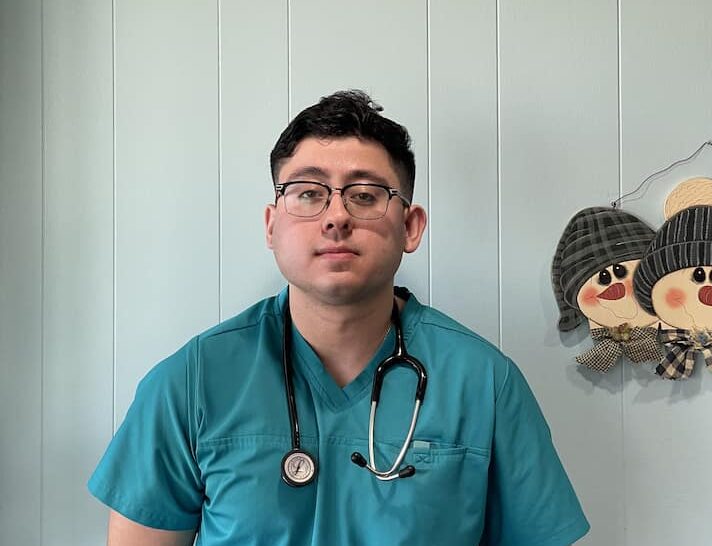 Adrian Magana
Vet Assistant
Attending Governor State University majoring in Biology and applying to Vet school to hopefully achieve childhood dream of becoming a veterinarian. I have one dog named Caramelo and a 125-gallon fish tank with a bunch of cichlids and a musk turtle. In my free time I enjoy working out, horse-back riding, playing soccer, and watching new shows on Netflix.